Our story begins
Sticking to our roots and bringing Hawaiian cuisine's best kept secret to the Midwest.
Poké Bros
originated in 2016
After the founders were introduced to the Hawaiian staple on a trip to California. The appeal of this fast and casual—while healthy—concept immediately inspired the founders to begin thinking how they could bring this unique dish to the midwest.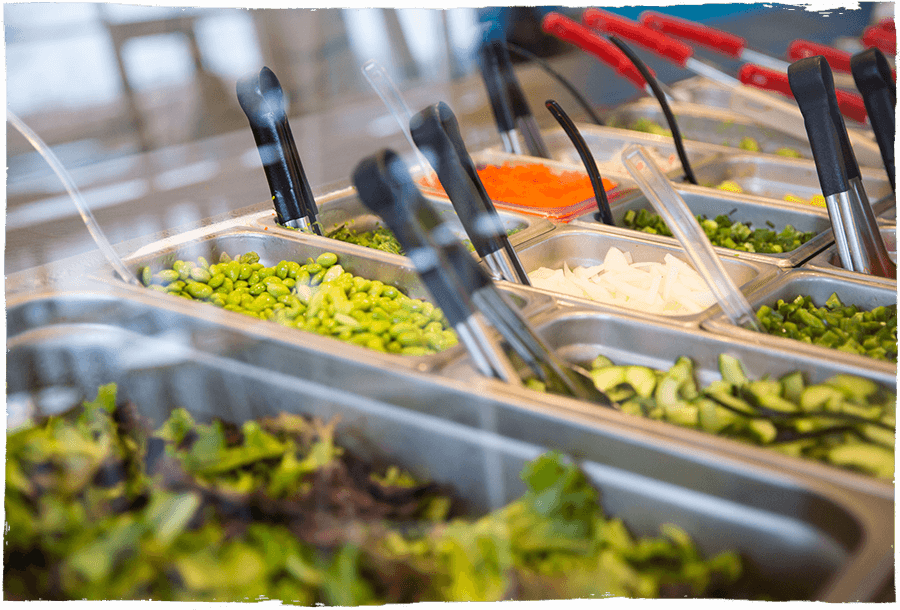 Sushi

in a bowl

From its inception, we were confident the foodies of Columbus would love the poké concept, but wanted to provide an inexpensive and accessible product in the larger market. After some intense research and trial and error, the Poké Bros founders developed their own brand of poké bowl flavor they are proud to share and call their own. Modeling similar assembly line casual dining concepts, we developed a unique way to build your "sushi in a bowl" and have fun doing so!
As the poké movement has caught on, Poké Bros has rapidly expanded into multiple states across the Midwest and East Coast, offering the same fresh and authentic cuisine to a wider range of customers. We will continue to stick to our roots, as Poké Bros continues to grow, and offer only the best fresh ingredients that fill you up but don't slow you down.