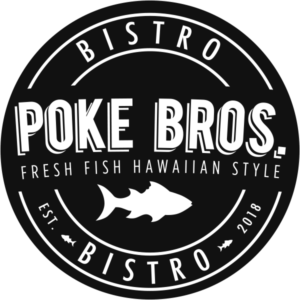 Poke Bros. Bistro is the first of its kind! Similar to all the other Poke Bros. locations, we offer a build-your-own approach to crafting delicious poke bowls.
What's the difference? Poke Bros. offers a more traditional "sit-down" restaurant style with an expanded menu and alcohol options!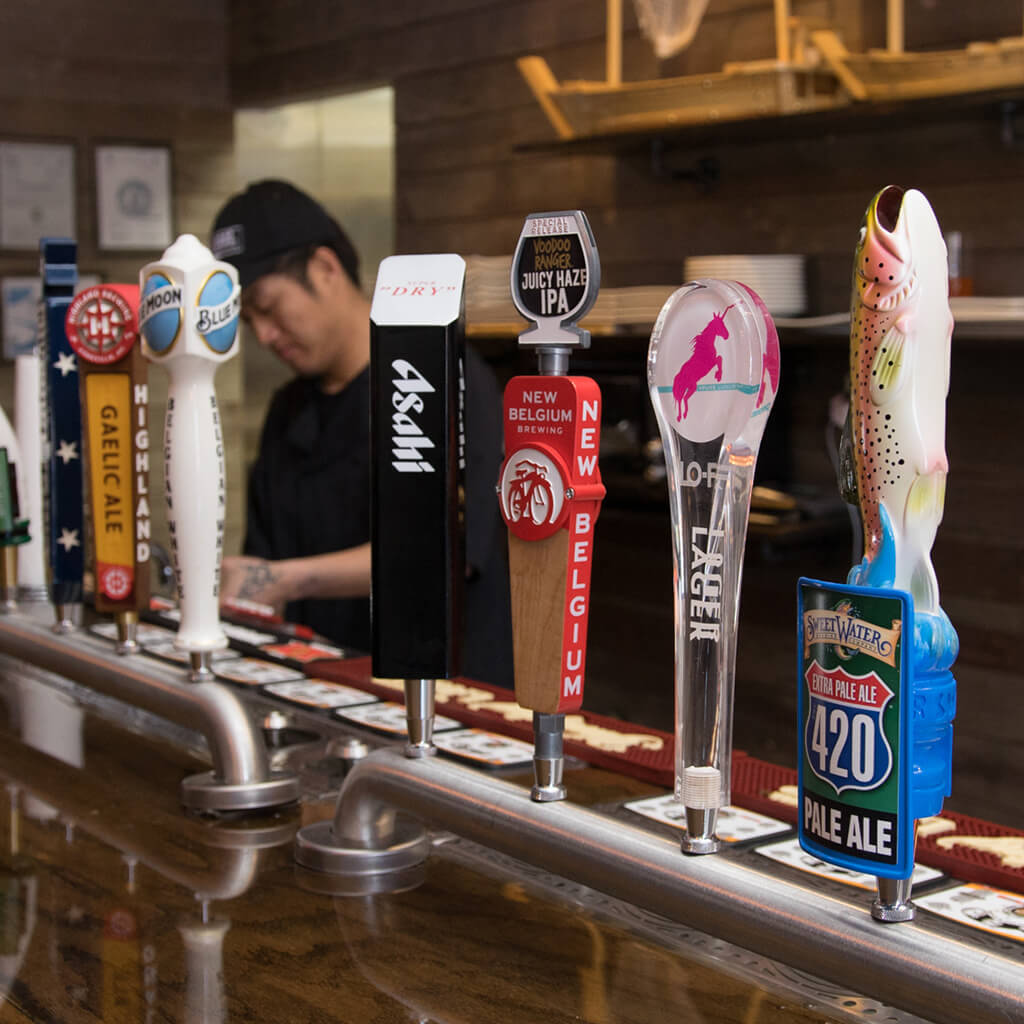 SPECIAL PROMOTIONS
Happy Hour
Every day 4pm – 6pm
HALF OFF ALL DRAFTS

$2

OFF SPECIALTY ROLLS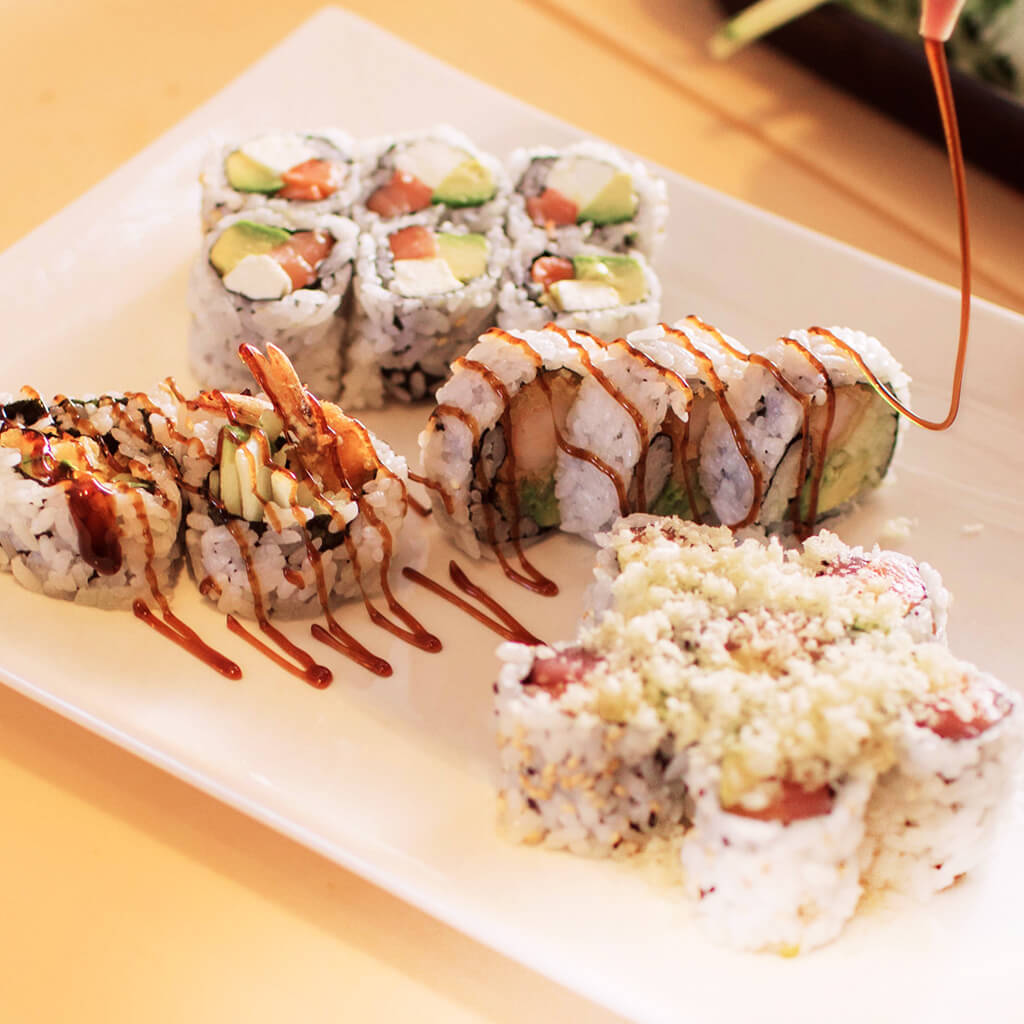 SPECIAL PROMOTIONS
Lunch Special
Lunch Roll Combo 11am – 2:30pm
LUNCH PICK TWO
$8


LUNCH PICK THREE

$11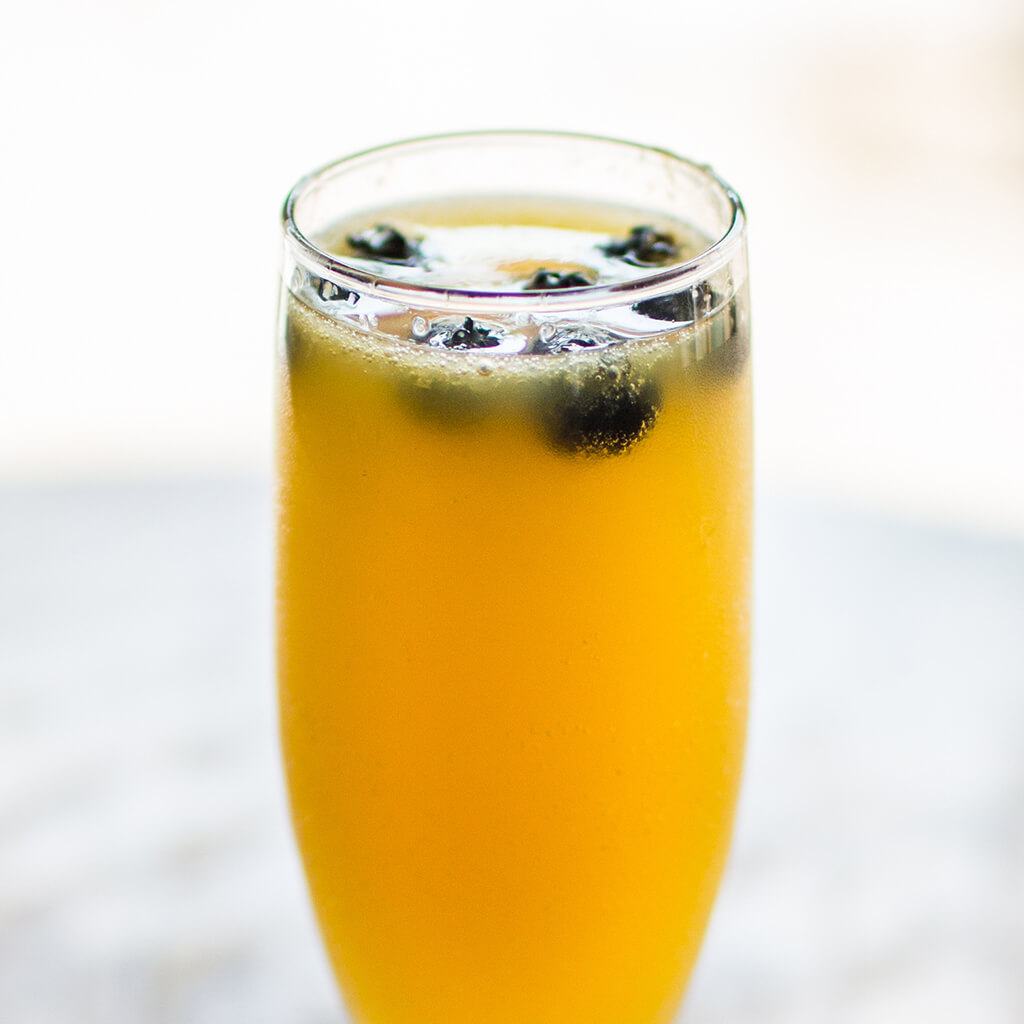 SPECIAL PROMOTIONS
Brunch Special
Saturdays & Sunday 4PM – 6PM
MIMOSAS
$3




$2

OFF ANY SPECIALTY ROLL
Served with choice of miso soup or house green salad
When you're looking for the perfect pour every single time, be sure to check out our 'Bottoms-Up' draft system. We take our beer pouring pretty
serious around here. We'll also be featuring your favorite local craft beers on tap!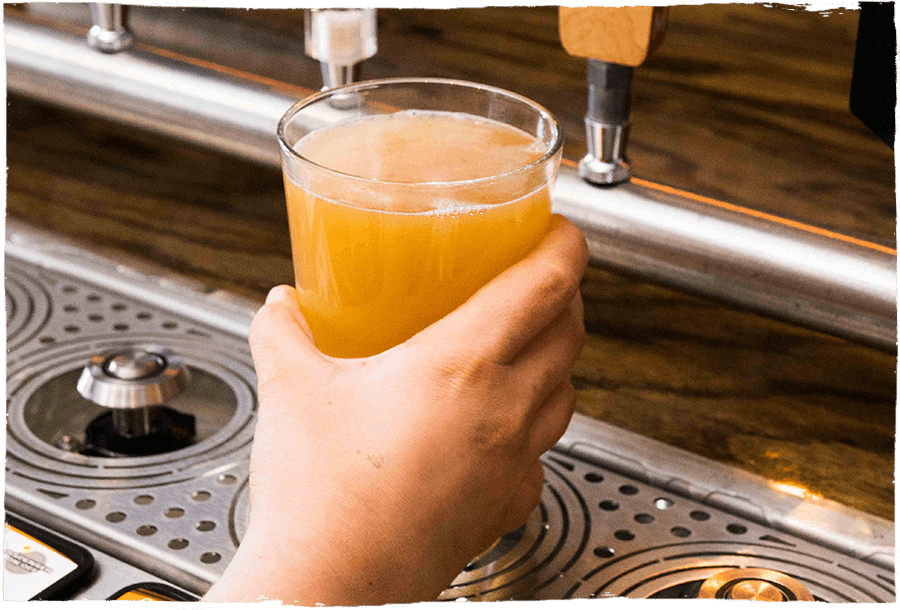 Get the latest updates to our menu and receive exclusive special offers and discounts.